Instant Brush Cleanser
Purifying Brush Cleanser
Instant Brush Cleanser
Purifying Brush Cleanser
Instant Brush Cleanser is ideal for synthetic fiber and natural hair makeup brush cleaner, with no rinsing required.
View More
Instant Brush Cleanser
Purifying Brush Cleanser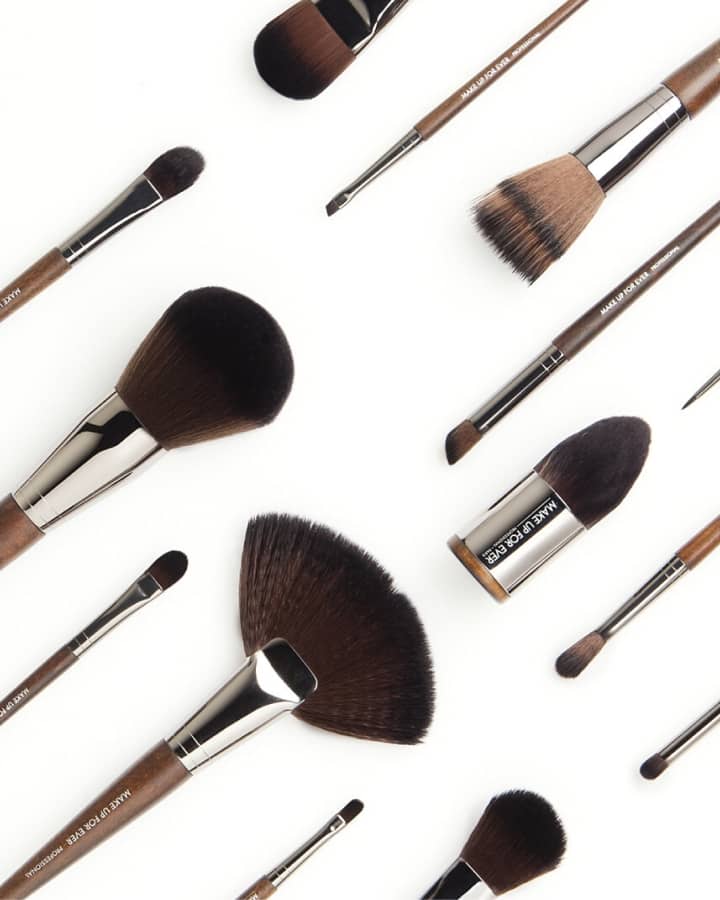 Our pros love it because...
"I love how it keeps the brushes soft!"
"My favorite! It cleans the brushes instantly. Brushes can be used immediately after."
"I love how easily it removes makeup products. Very little amount is needed to get clean results."
RECOMMENDED FOR YOU
Discover products, tools, and accessories co-created with Pro Makeup Artists just for you.